etc.venues 360 Madison
AI in Finance Summit will take place at etc. 360 Madison, 360 Madison Ave, New York, NY 10017.
etc. 360 Madison is located on East 45th Street between Madison Avenue and 5th Avenue.
Please click here for more information on to how to get to etc. venues 360.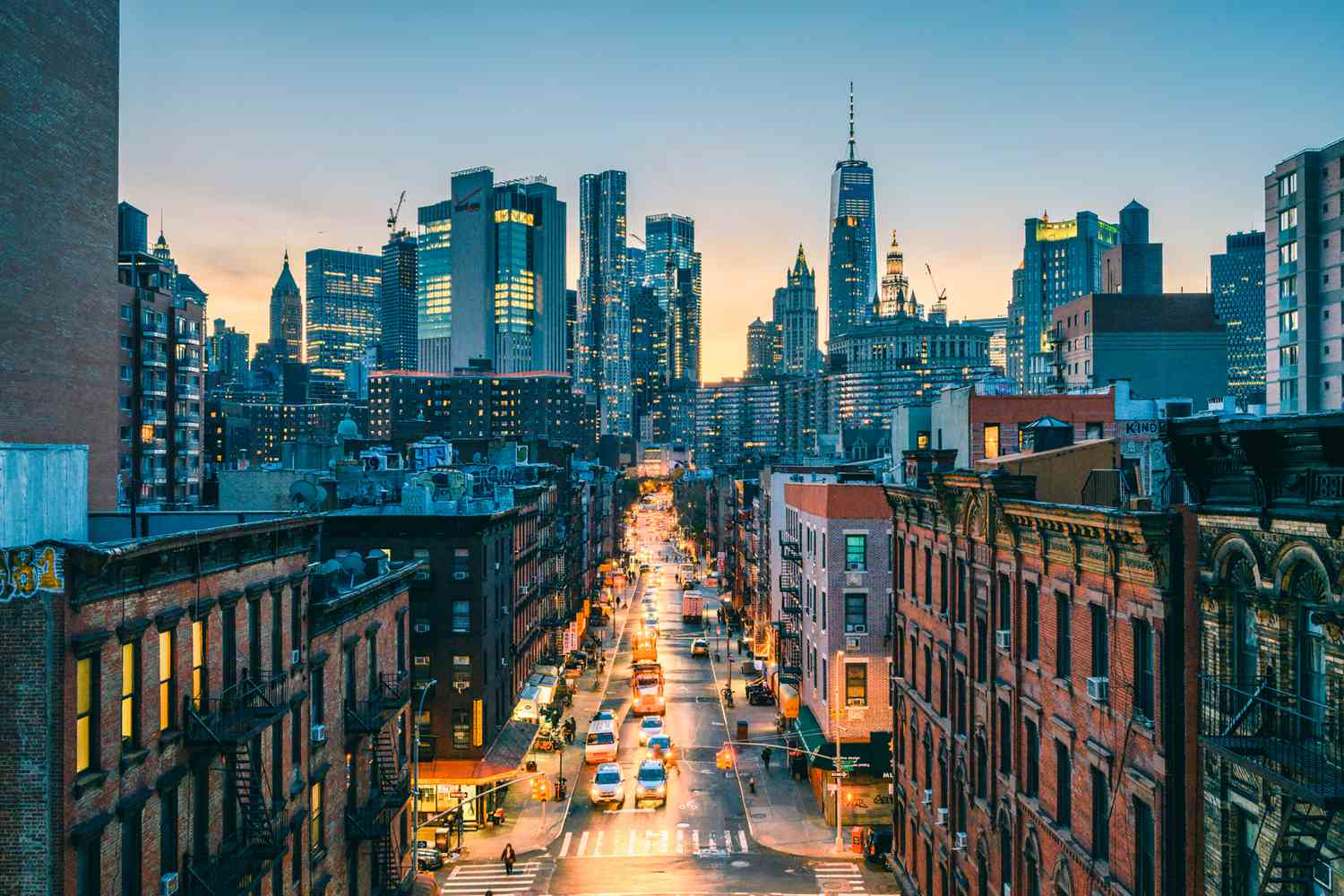 Travel to New York
Travel Tip
Find your best route and mode of transport with Citimapper